A 
Creative Agency
Building Successful Businesses Since 2015
Webtex Limited is a
full-service digital marketing agency
with offices in Ashford and Manchester, United Kingdom. We provide a full spectrum of
digital design solutions
tailored to your business needs.
Our clients are the lifeblood of our organisation. At Webtex Limited, we are committed to providing world-class customer satisfaction. We pride ourselves on our quality services, transparency, and customer-orientated approach.
Our vision is to become the most acclaimed and recommended digital marketing agency in every market we serve.
We offer a complete portfolio of digital marketing solutions and products including Search Engine Optimisation (SEO), Social Media Marketing, Website Design, Application Development and more…
 Our goal is to create a tailored online strategy that brings your business real and measurable results.
Brand Identity
From logo creation to full brand guidelines, let us expand your brand
Graphic Design
From digital to print, we've got your Graphic needs covered
Web Development
Seamless responsive websites, made to wow your customers
App Development
Native apps for both iOS and Android, expand into the world of apps today
SEO
Search Engine Optimisation that really delivers
Social Media
Forward thinking Social Media campaigns, so you can focus on what really matters, your business
Video Production
Professionally edited video's created by our Adobe Certified team
Email Marketing
Content is everything, deliver yours straight to your customers
From the creation of sales funnels and full websites, to email marketing campaigns and social media strategies that work… Here are just a few examples of our most recent work in digital marketing and digital design solutions…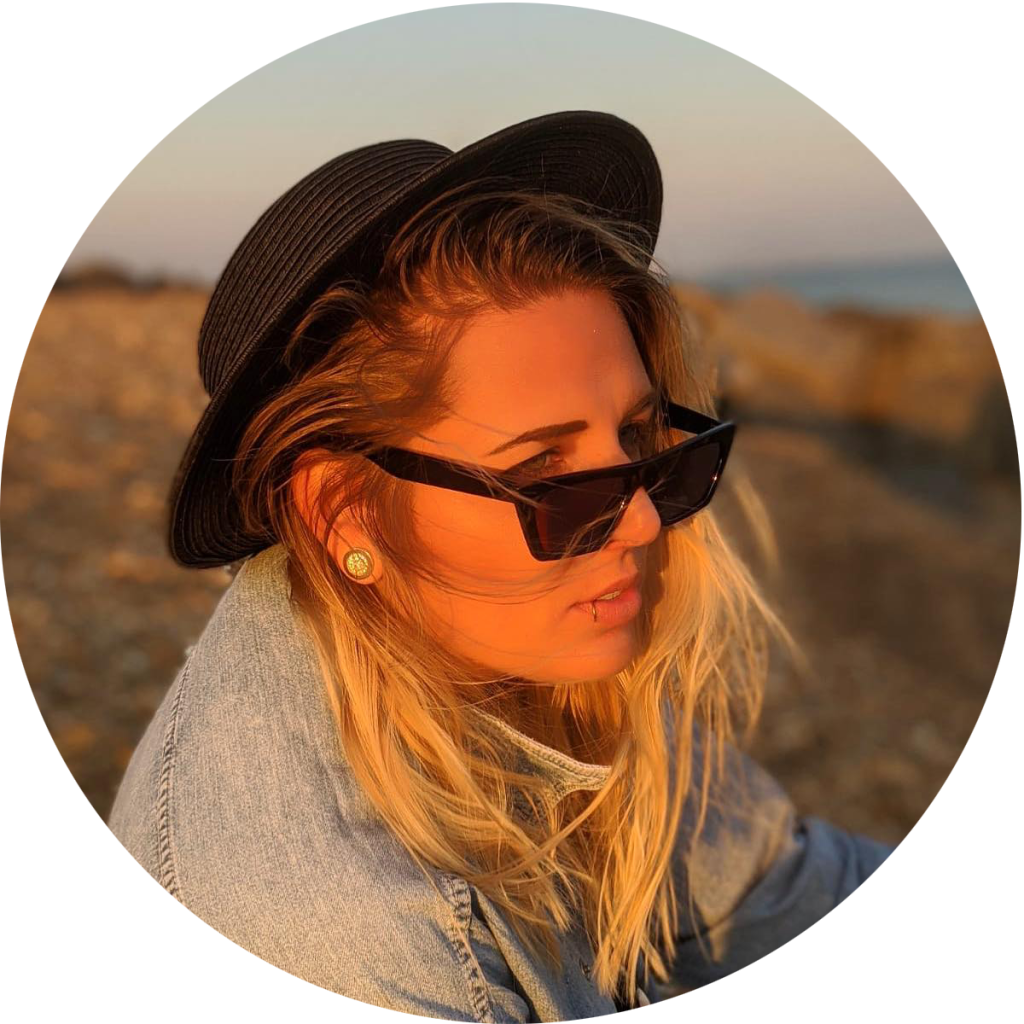 Head of Agency Services
Adobe Certified Professional, React Certified
App Development
Graphic Design
Web Design
UI/UX Design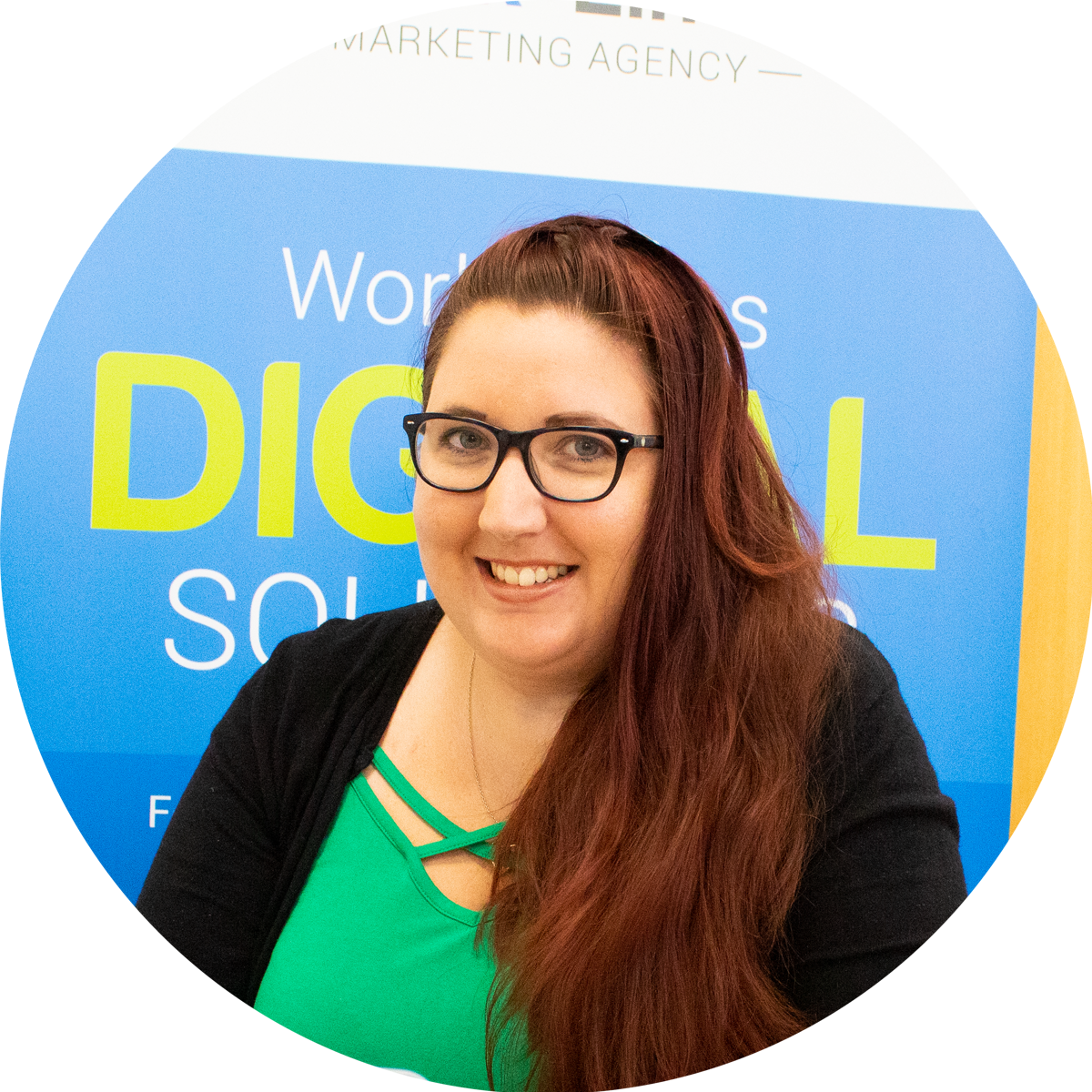 Head of Social & Content
M IDM. Dip DigM
Social Media Strategy
Content Creation
SEO
Onsite Audits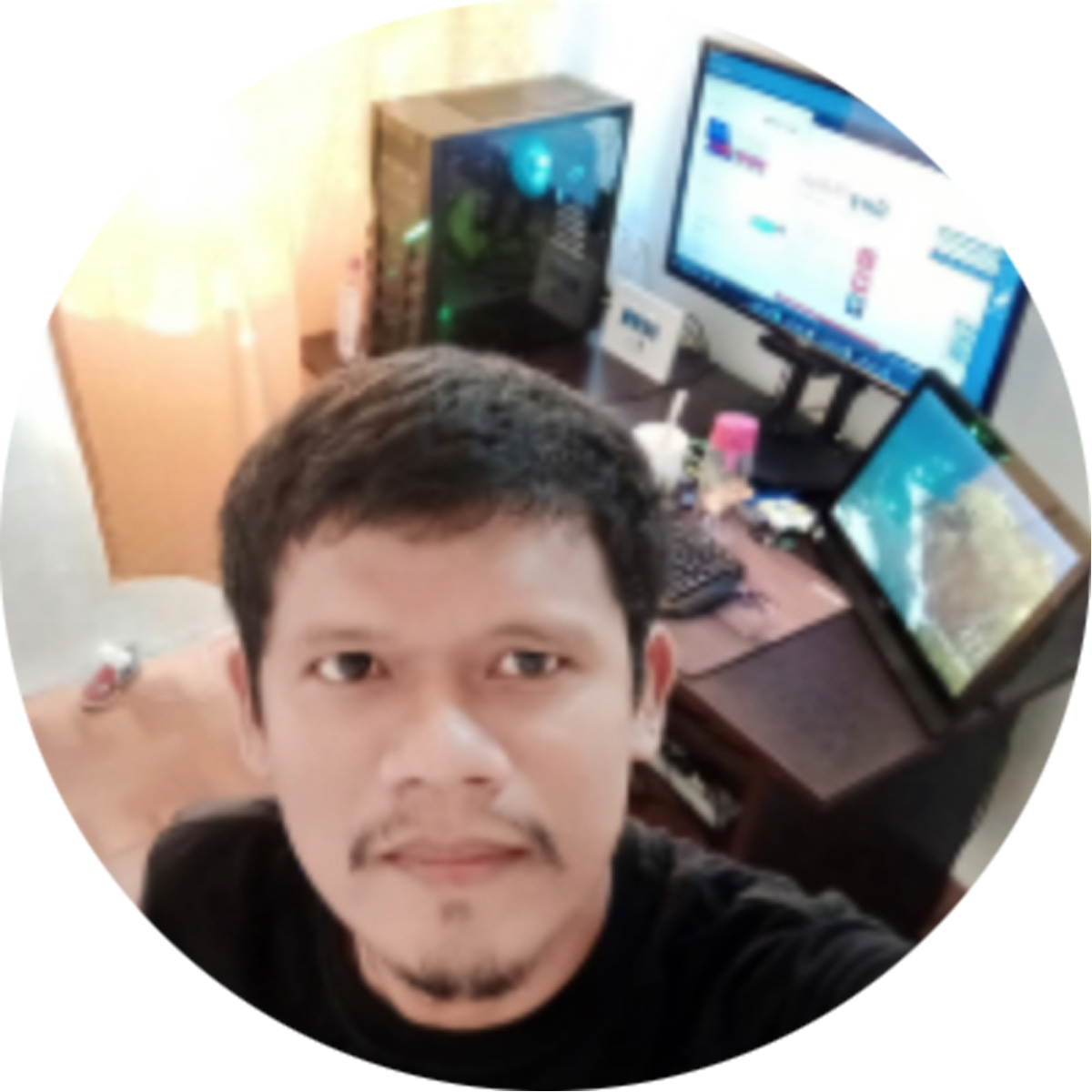 Shopify
Funnel Creation
Web Development
WordPress Development
We work with a range of clients, big and small, local & international. No matter your requirements we will help your business stand out online
We are hiring! Take a look at our positions at our Kent and Manchester locations.
Contact us to arrange your consultation with one of our team
DEANSGATE, MANCHESTER OFFICE